Photograph Gallery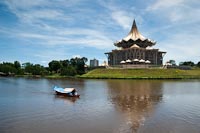 Photograph Galleries
All these photos were taken by various members of the family.
These are family photos from 2008 to the present.
---
These photos include some taken in Butterworth and Penang around 1947-52 together with more modern ones.
---
Photos taken in Kerala, October 2011
---
Photos from European city visits
---
Assorted photos from our travels round the UK.